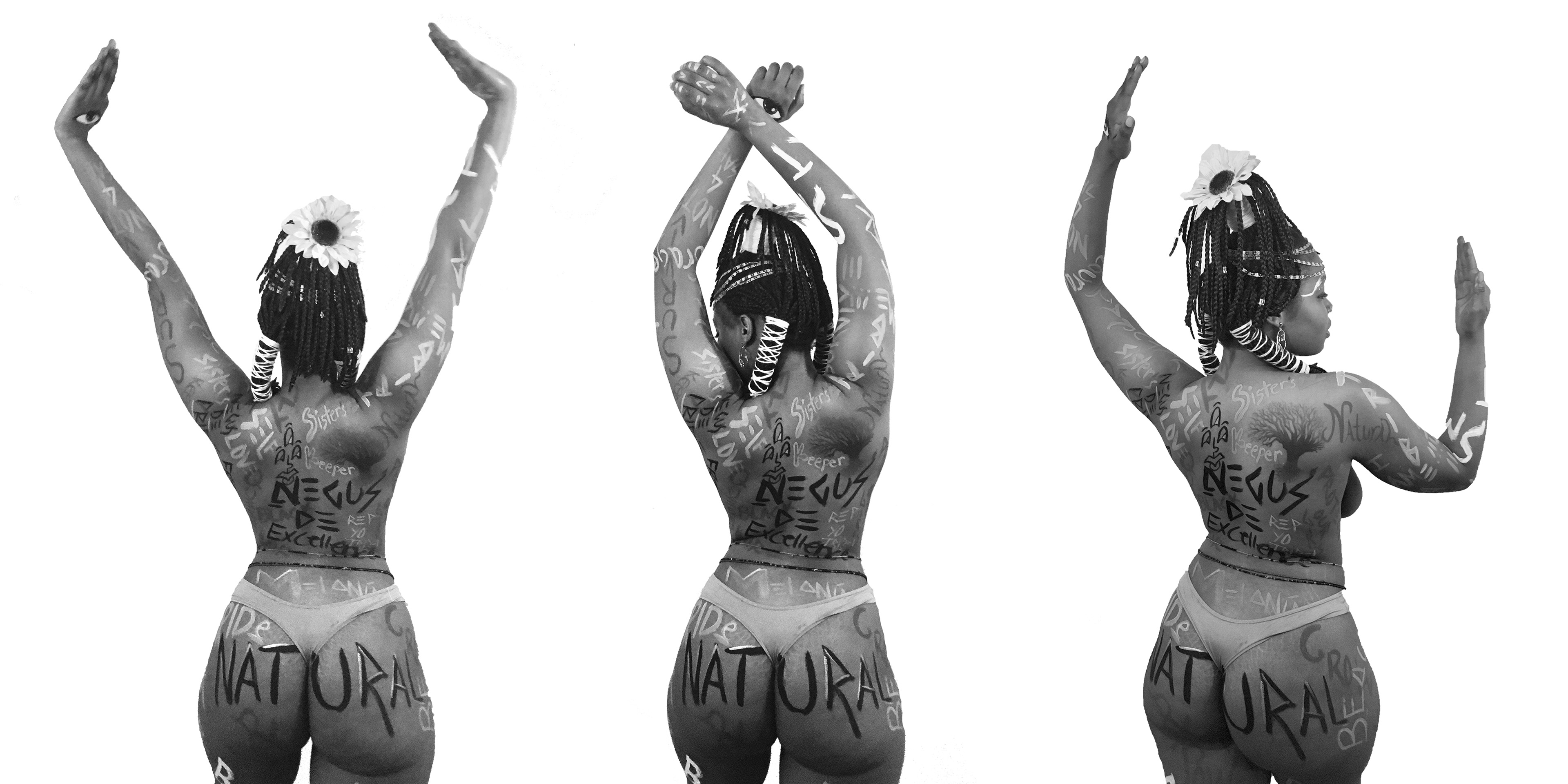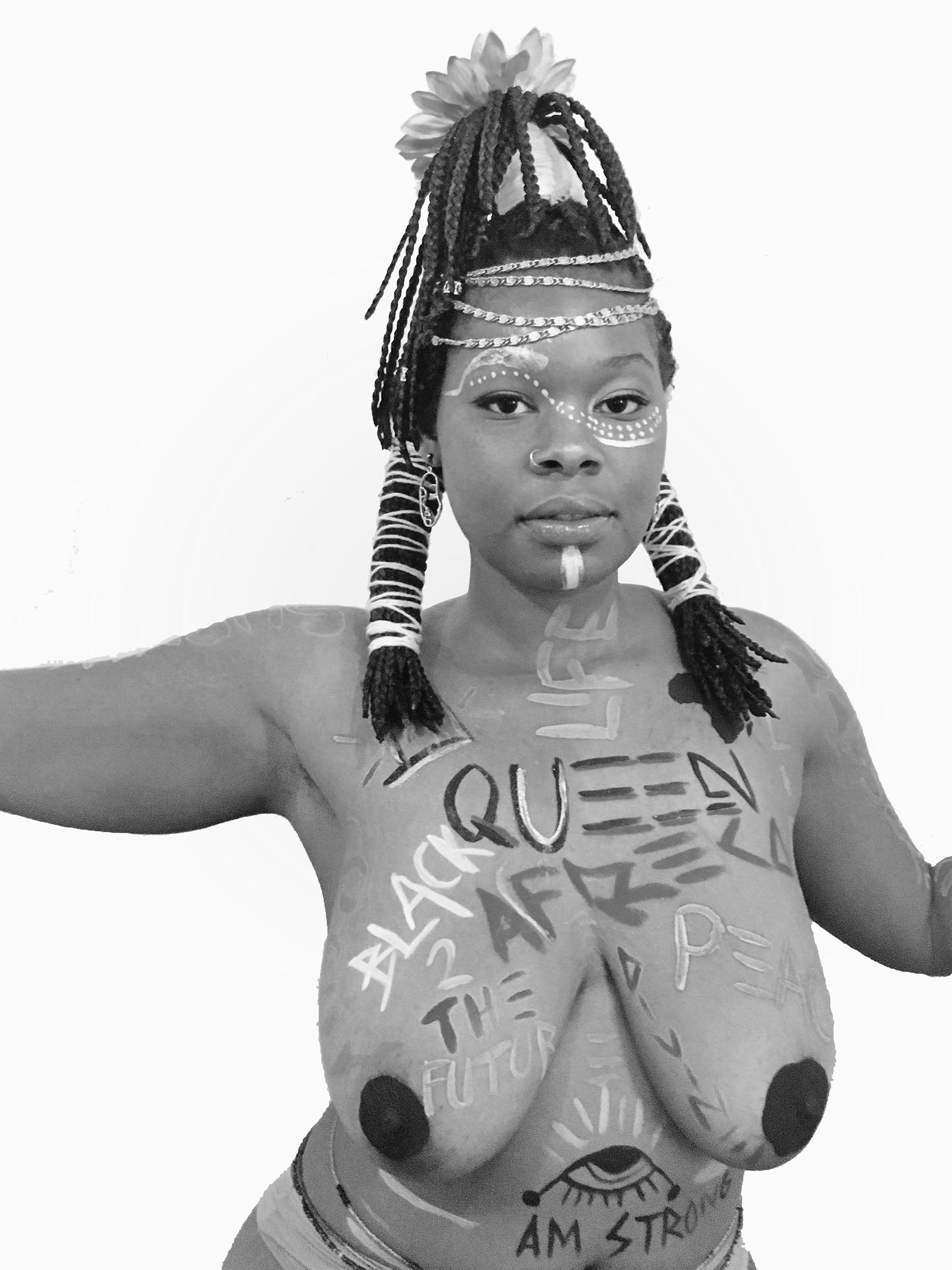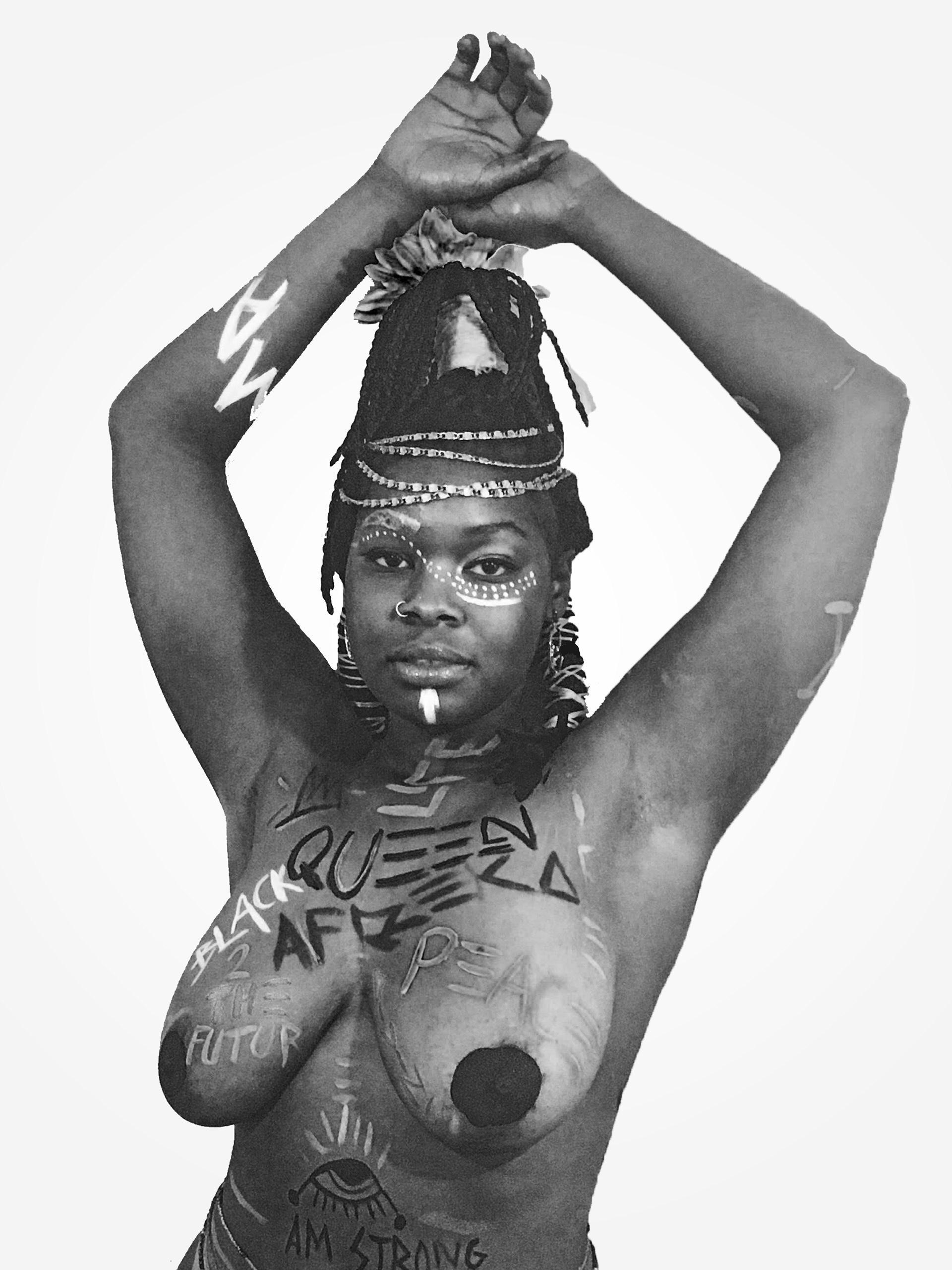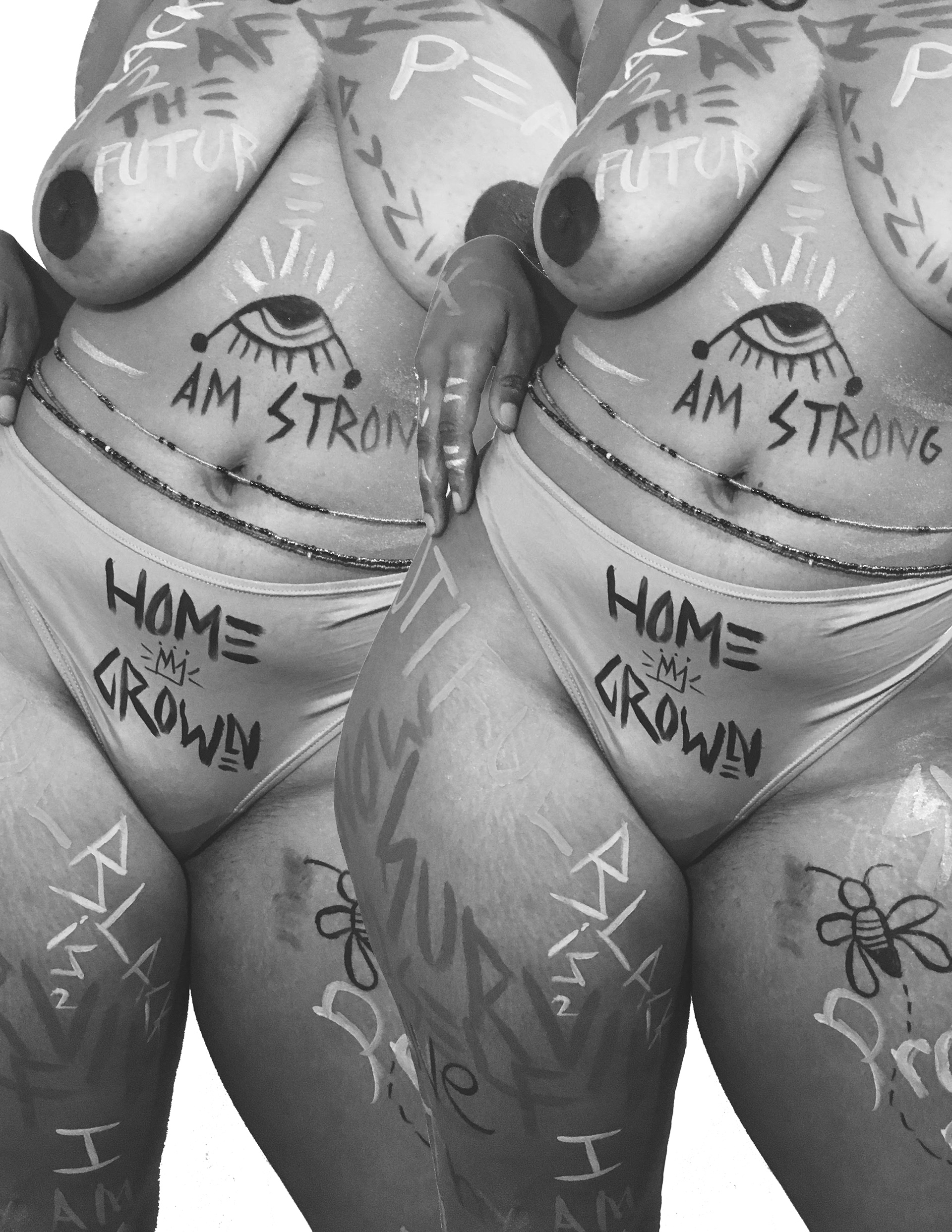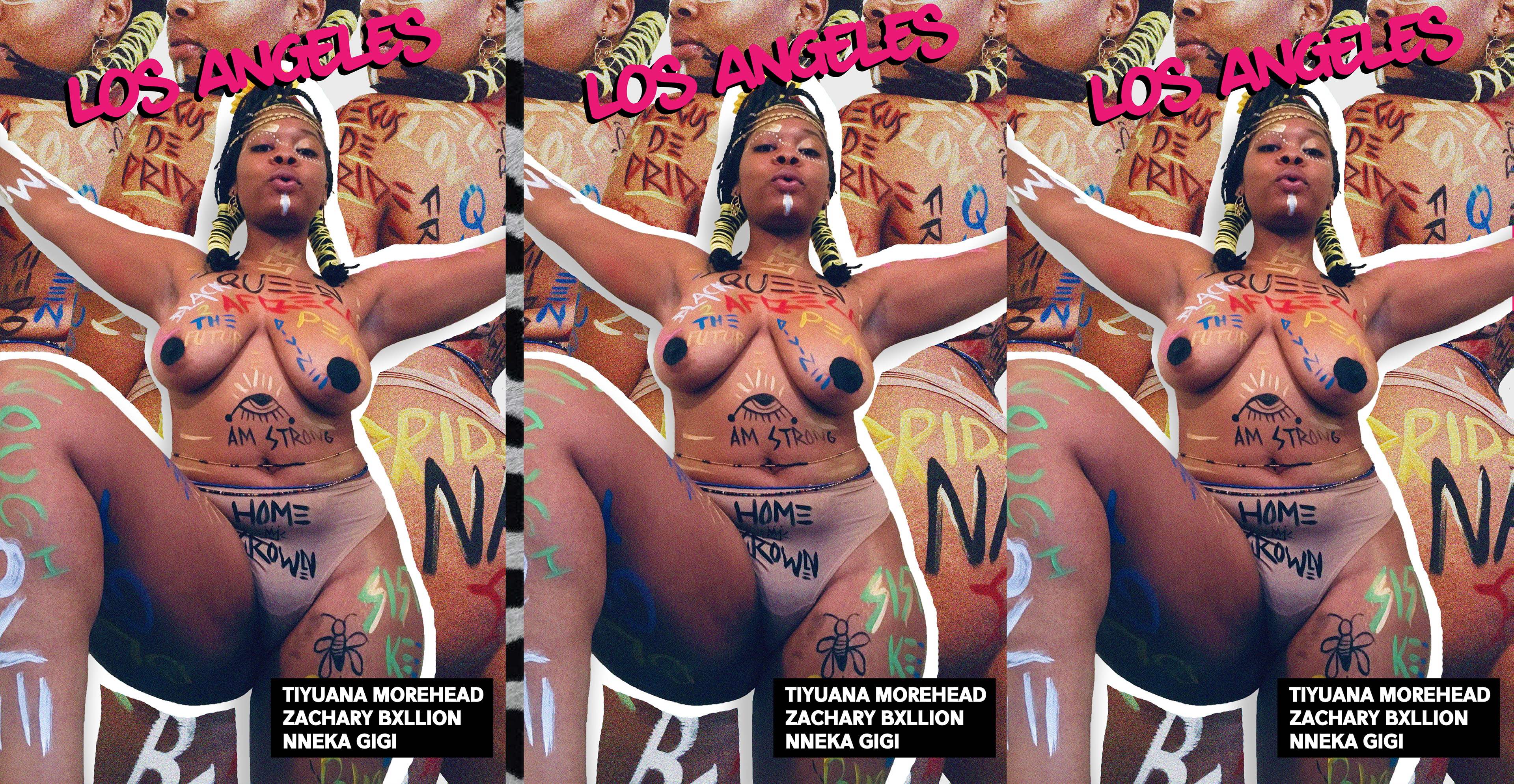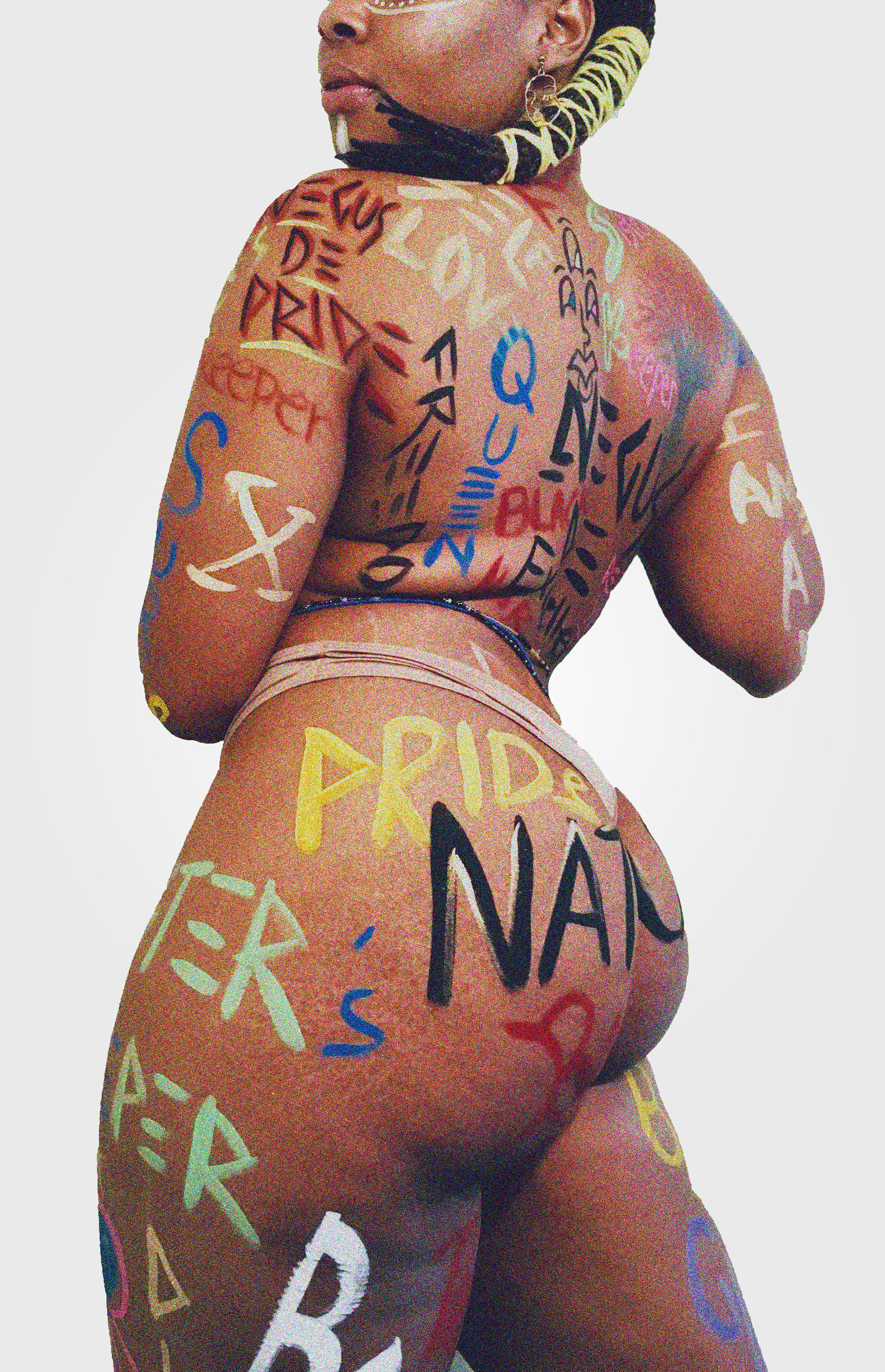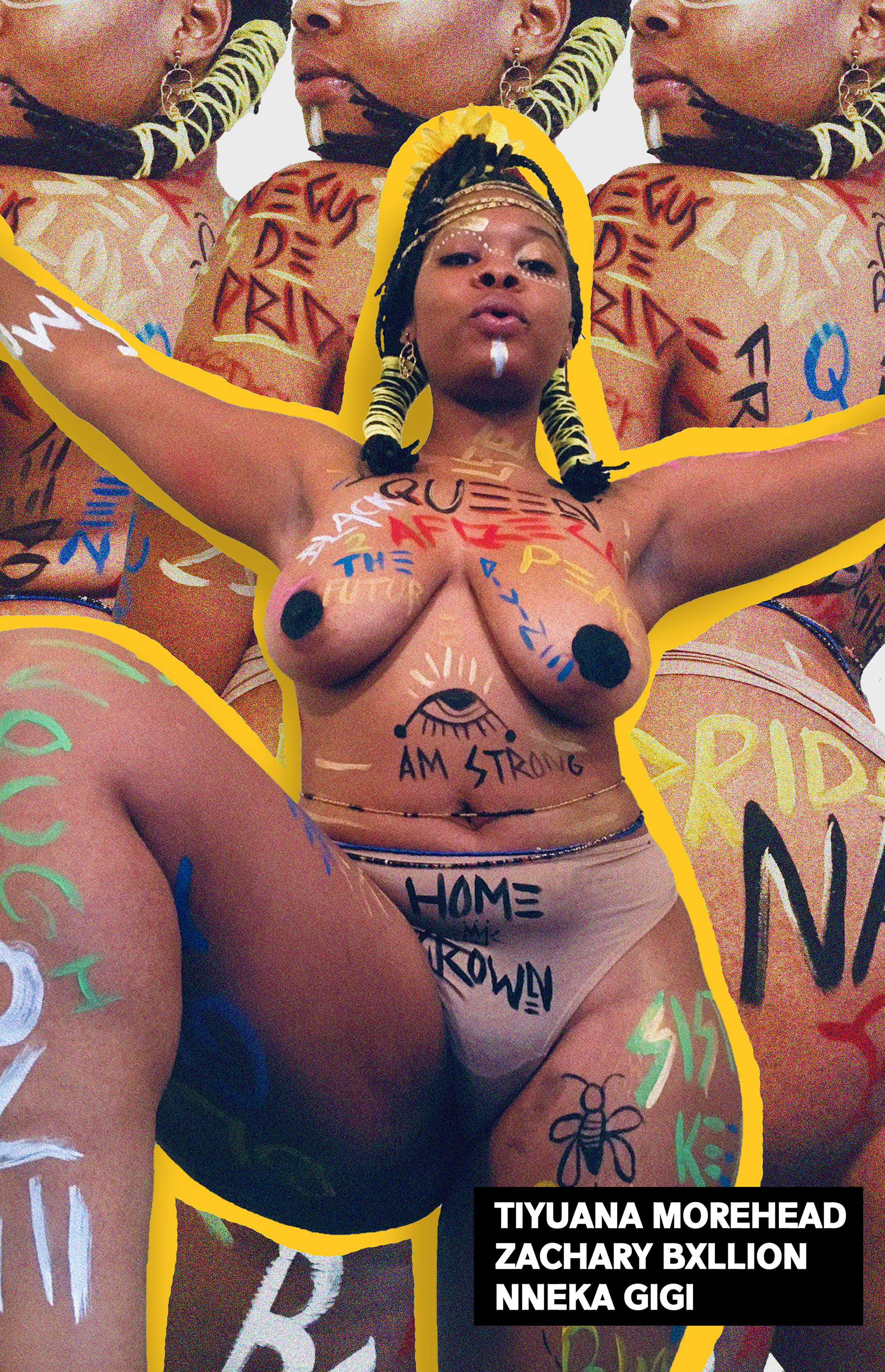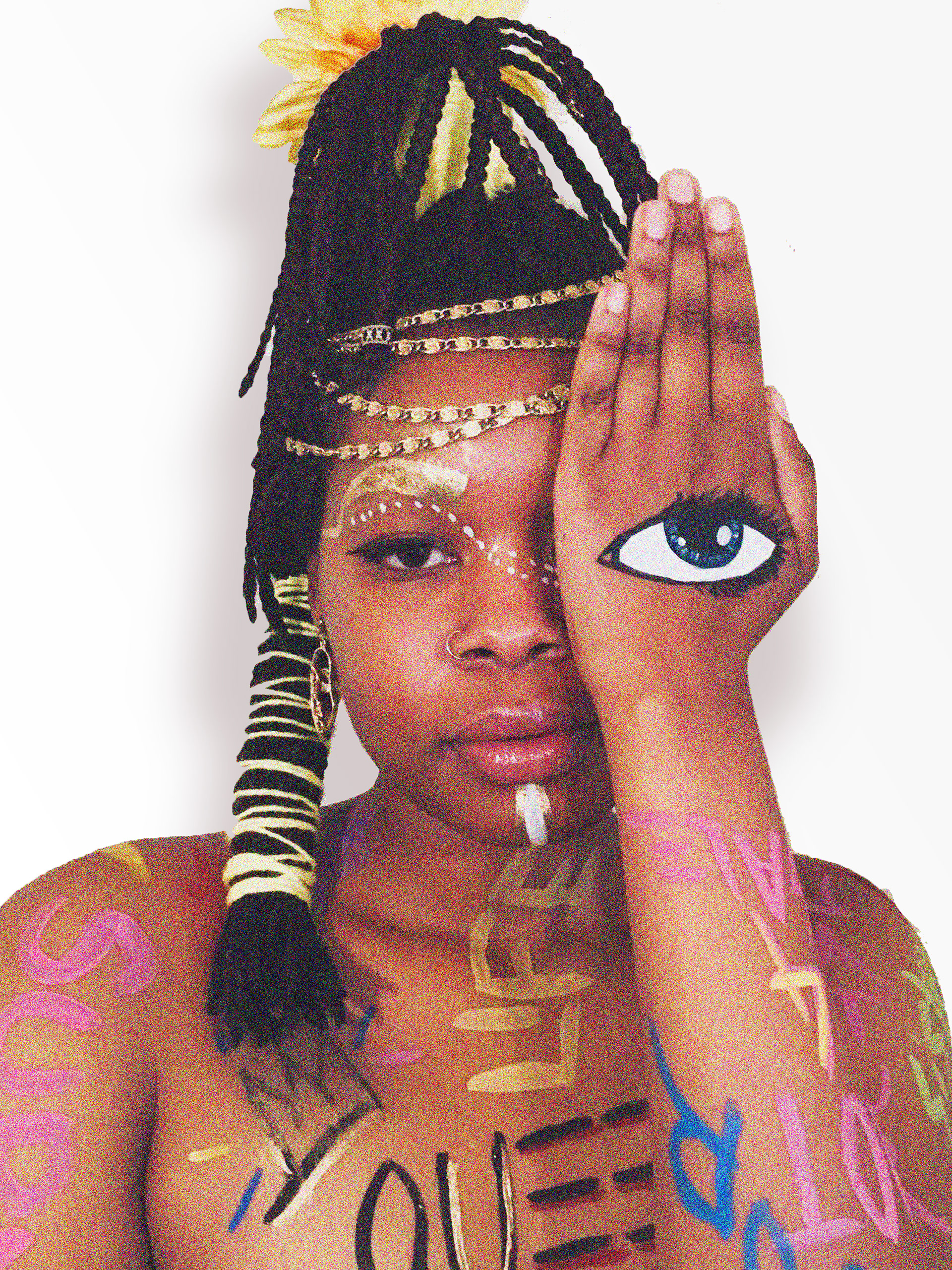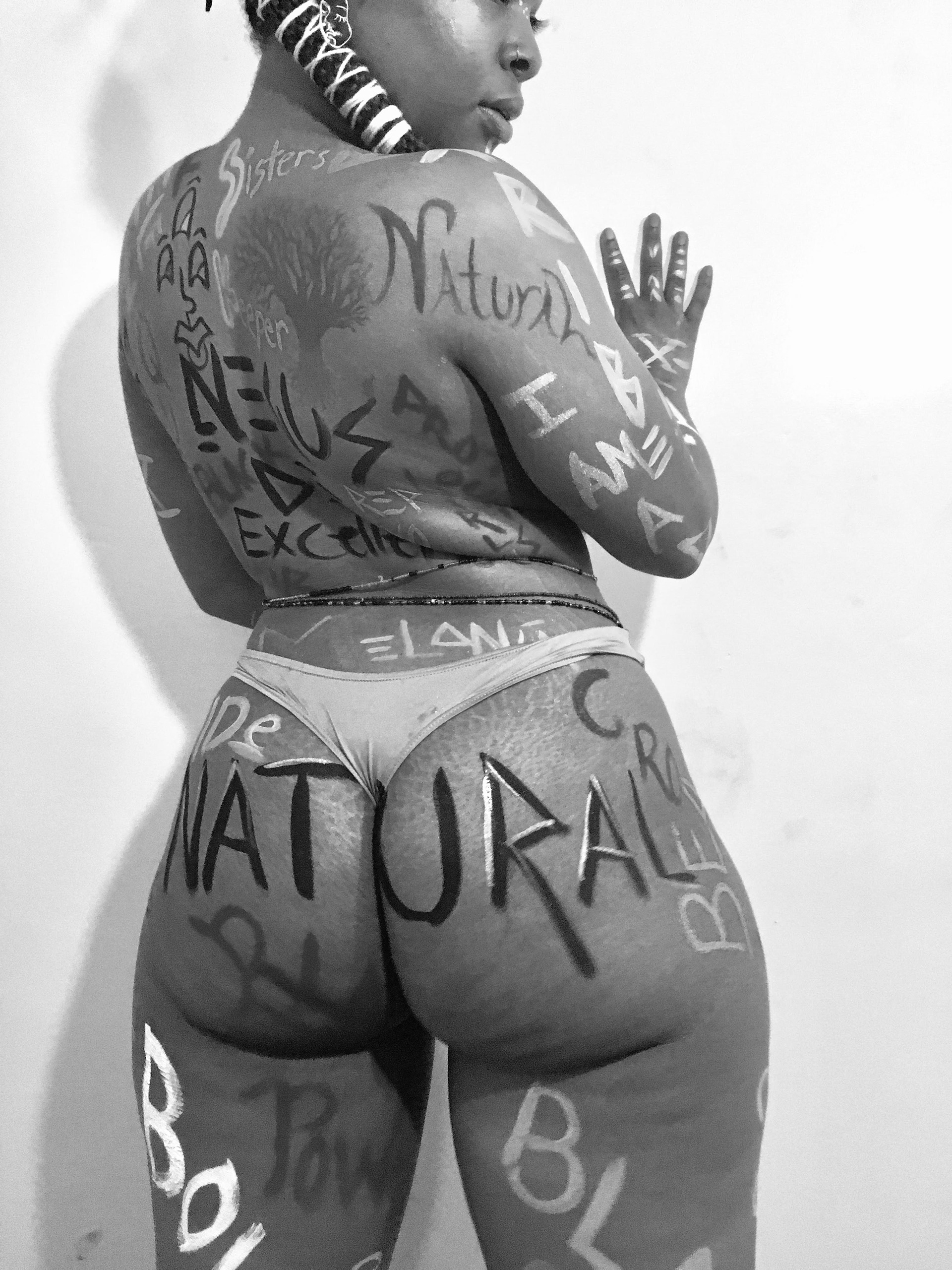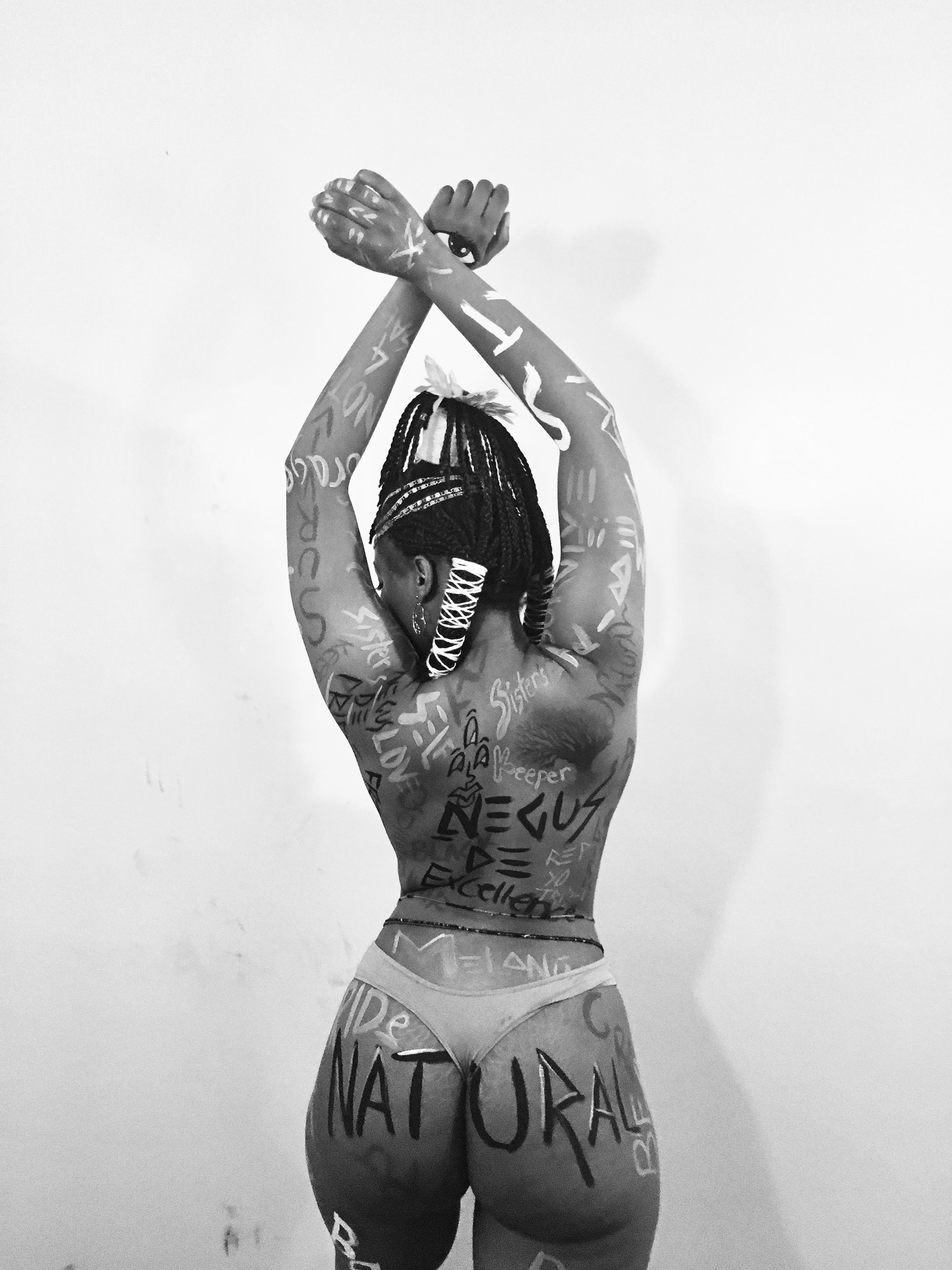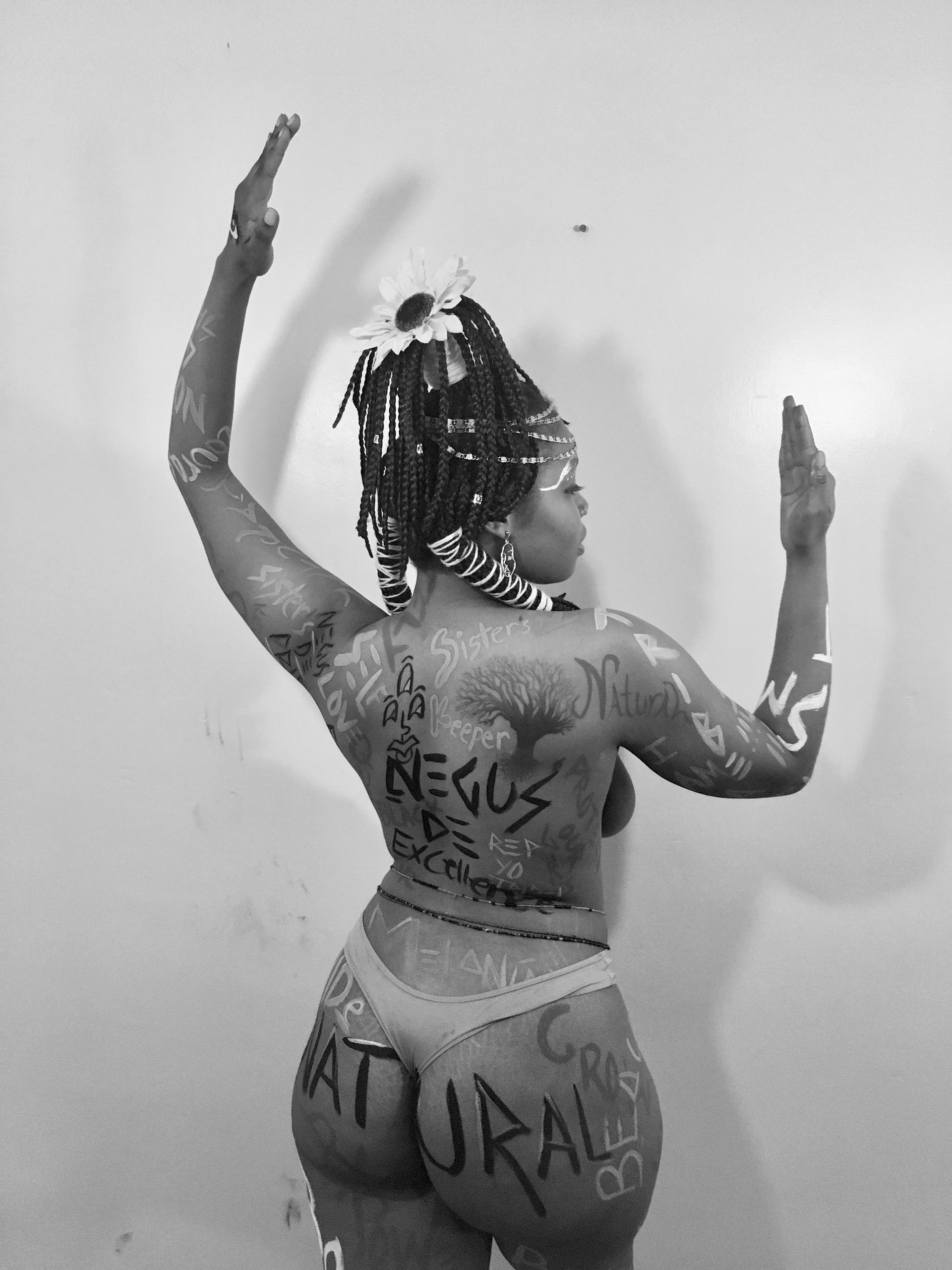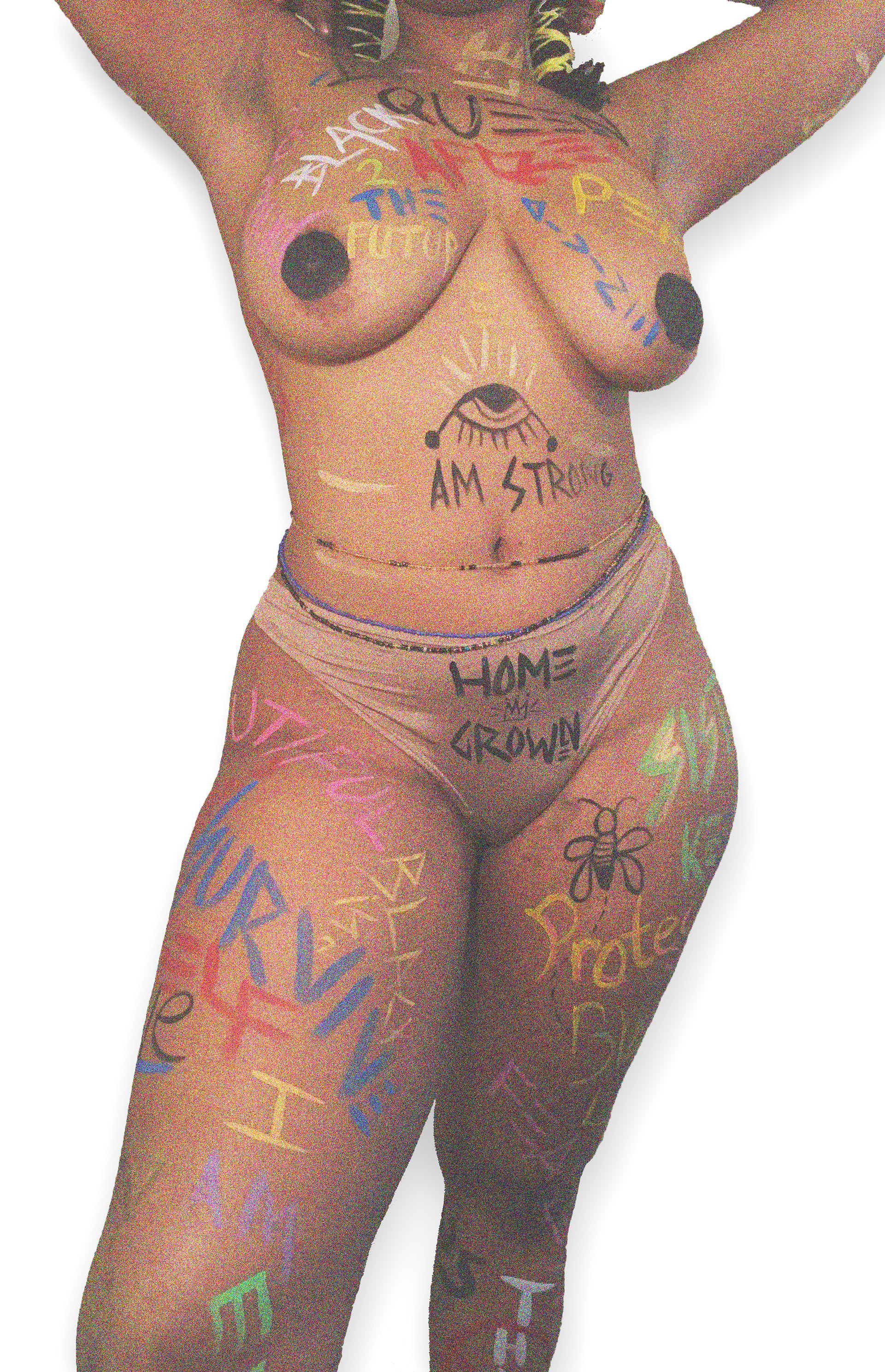 Home Grown was shot in Los Angeles on January 13, 2019 with myself, Tiyuana and Zach. 
This project is for all the Black girls who suffered from scalp burn perms. 
This project is for every Black girl EVER burned by a hot comb..and this is most definitely for every Black girl who was made to feel as though her natural body was anything short of perfect. 
This series of empowerment projects featuring Black women of all shapes and sizes and hair types is a lifelong curation because there is a lot of unlearning regarding what is defined as beautiful with respects to our bodies and natural tresses.