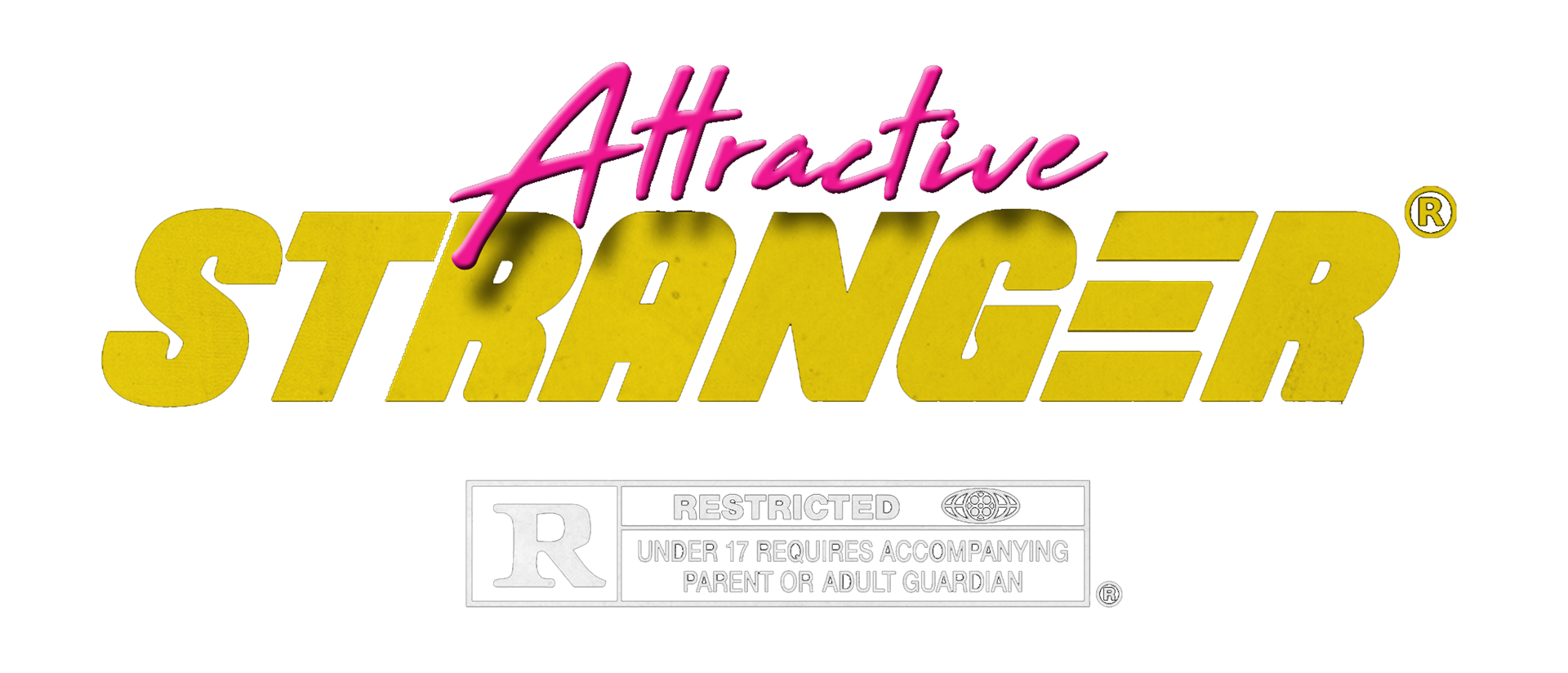 Interactive Art Installation
 This pop up experience immerses people in a Los Angeles street art-esque world featuring Zach's graphics and photography. People reminisce while watching classic retro movies on VHS or going head to head with friends on retro gaming systems like Super Nintendo. Meanwhile, guests can create art themselves in VR with the Oculus Rift, balancing sensations of both nostalgia and futurism simultaneously.
The neon dipped, Synthwave inspired aesthetic allows people to disconnect from the outside world and question it's authenticity in the first place.